Sepehr Sanat Negin has been founded in 2006۱ by experienced managers and investors who have years of experience in various businesses. The founders have used the experience that they've gained throughout the years in various fields to improve the advancement of the company and increase its efficiency.
Some of the primary activity fields of Sepehr Sanat Negin are as followed: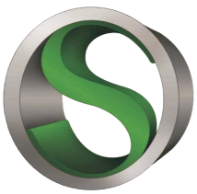 ۲

Oil Terminals Implementation Group
Sepehr Sanat Negin has been one of the most active units in the Shahid Rajaee port of the Persian Gulf and it's experienced in exporting and importing oil products.
Considering the brilliant record and the ability to perform a broad range of activities in commercial, service, transit, and oil production trading, we decided to not only create and manage oil storage sites, but also expand our road, rail, and sea transportation to provide higher quality services.
Efficiency and safekeeping are important to Sepehr Negin Sanat and because of that, we're constantly trying to provide the best services to our valuable and dear customers.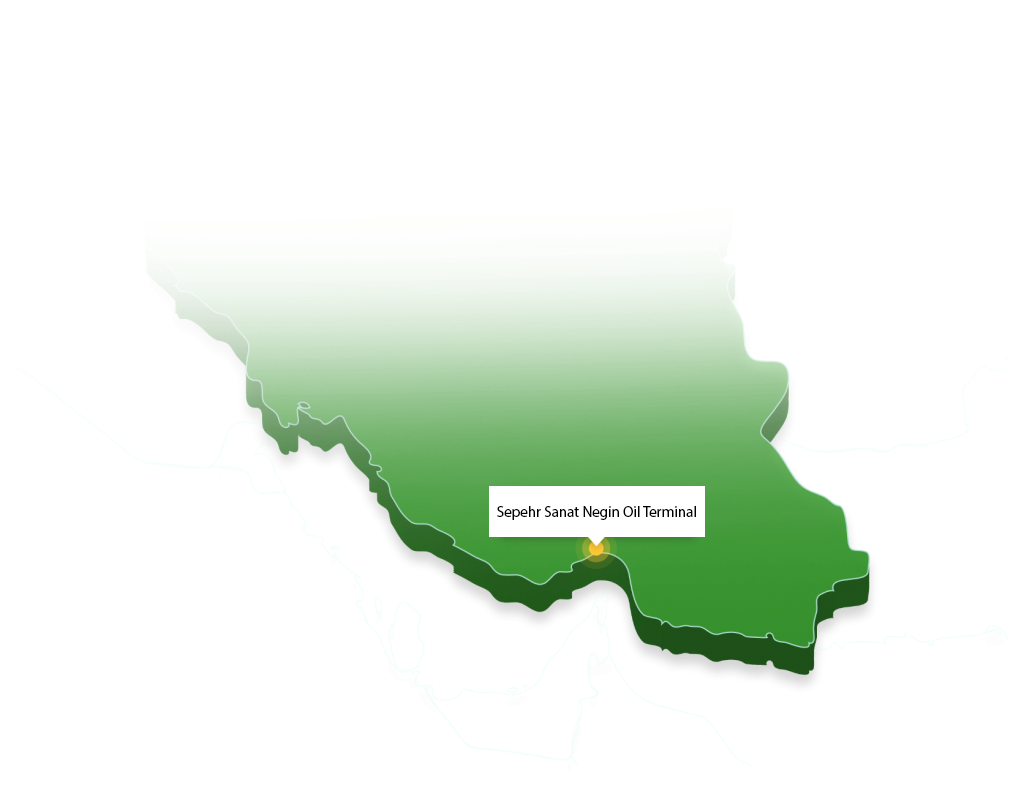 A Message from the CEO
Sepehr Sanat Negin has started its activities in 2006۱ with the goal of creating jobs and supplying raw materials to the local factories of our dear country.
Some of the first activities of the company were supplying steel sheets for use in oil, gas, and petrochemical lines, providing various industrial pipes required by parts manufacturers, and finally supplying Iran Khodro, Saipa, and their child companies with their required material.
Considering the shortage of storage units, transit units, and export in the Shahid Rajaee port, Sepehr Sanat Negin has started investing and establishing an oil terminal in 2014۱ with the help of ٔNational Port and Maritime Organization and has been successful and efficient in the field of exporting oil products. And finally, thanks to the effort of professionals, the aid of contractors, and the help of the great god above, Sepehr Sanat Negin's oil terminal has started its operation in 2017۱.
This oil terminal has managed to export about 800 tons of oil products so far. Exporting these products is a great aid to local factories and manufacturers who need advanced and professional maritime services.
Sepehr Sanat Negin has also played an important role in ship fueling and refueling processes in the Persian Gulf. Despite the sanctions, with the help of the international affairs unit of the Ministry of Petroleum of Iran, we have managed to acquire a bunkering warrant and facilitate oil exportation through the sea.
Sepehr Sanat Negin has managed to directly create jobs for more than 100 people. Our team has provided service to more than 15 oil production companies, thanks to the efforts and innovation of its young members and the collaboration of experienced engineers and consultants. Our company has more than 160 oil tankers for transporting goods and products and this is simply a fraction of our past achievements.
Personally, I think the success of a company is in the unity of all of its members. Members who are like cogs in a watch, meaning in addition to working towards success and a common goal, they don't conflict with each other and help each other lift the obstacles that are in their path.
Sepehr Sanat Negin has always walked in the path of helping the Islamic Republic of Iran and has kept professionalism, creativity and innovation, employment, and of course, keeping the environment safe in its priorities.
Oil Tanker
Oil Tanker
Oil Tanker
Oil Tanker
Oil Tanker
Oil Tanker
F&G System
۱۴۰۰m3 (Cubic Meter) Tank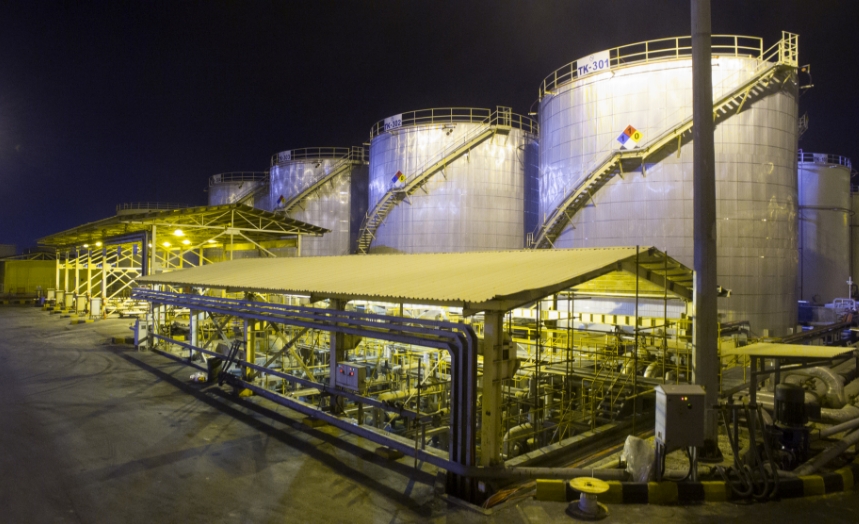 Truck Gas Station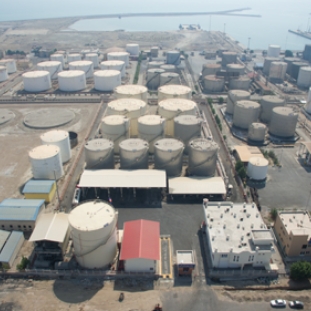 Oil storage tanks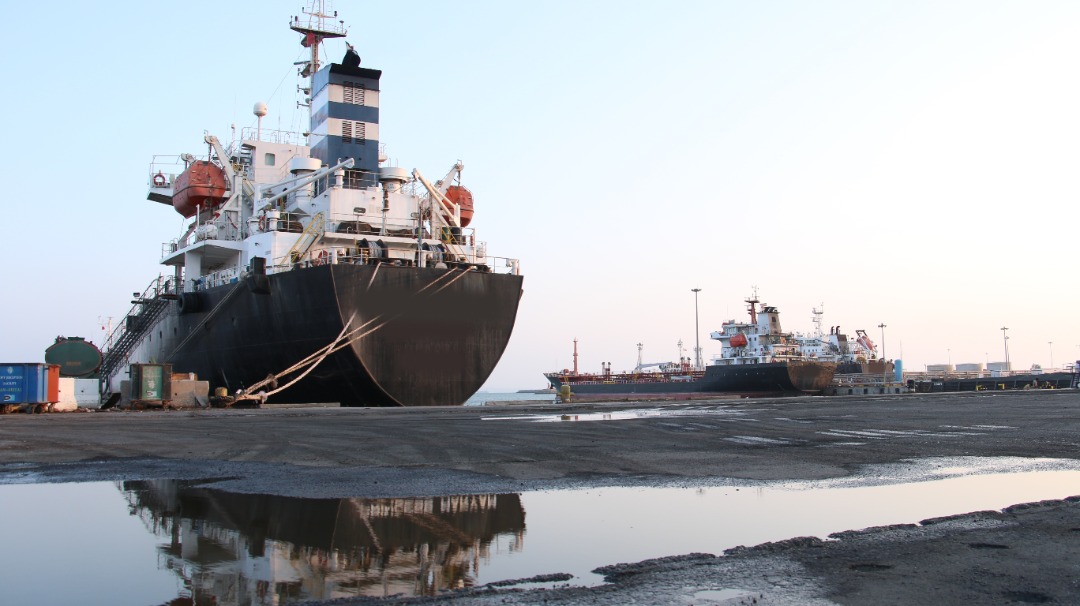 Bunkering
Sepehr Sanat Negin Company Environment
Oil Tanker
F&G System
۱۴۰۰m3 (Cubic Meter) Tank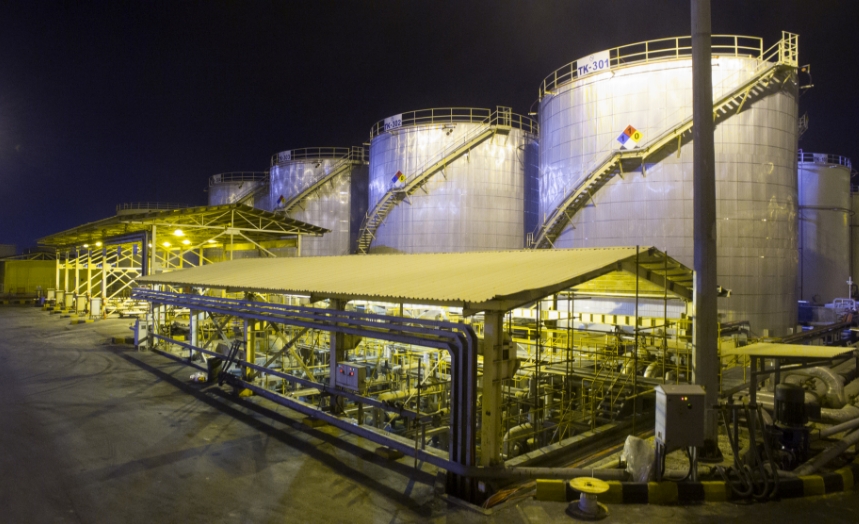 Truck Gas Station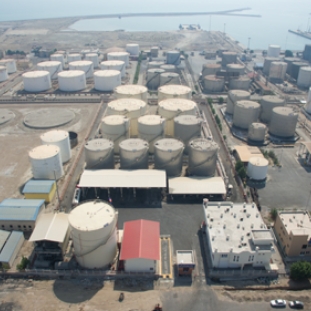 Oil storage tanks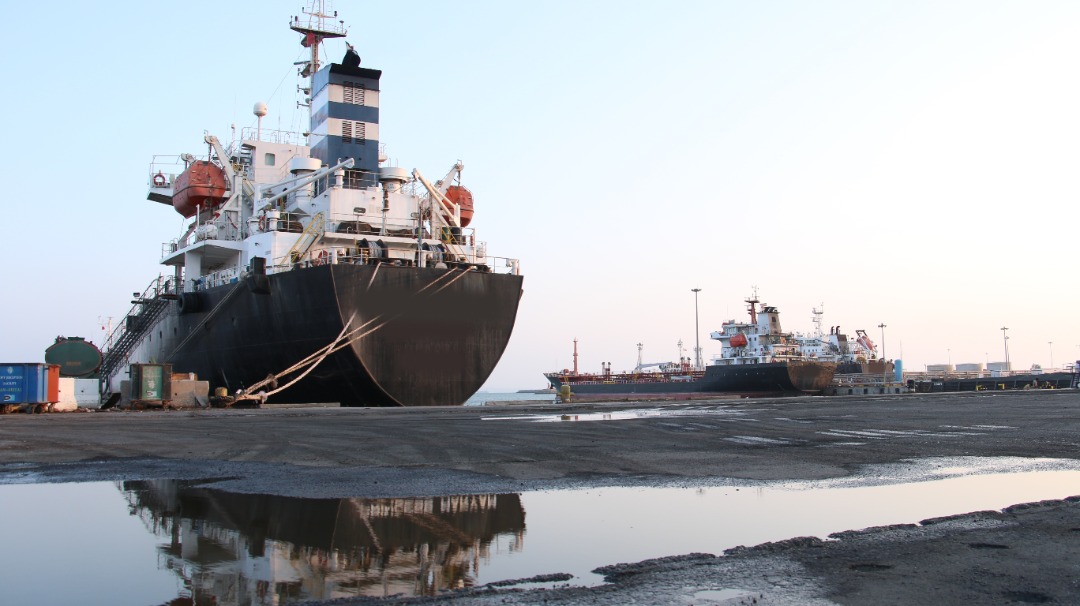 Bunkering
Sepehr Sanat Negin Company Environment
Oil Tanker
F&G System
۱۴۰۰m3 (Cubic Meter) Tank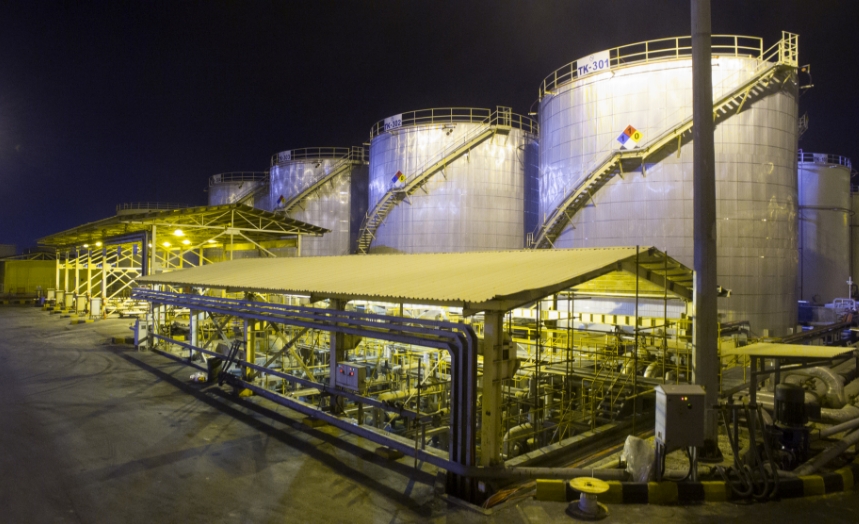 Truck Gas Station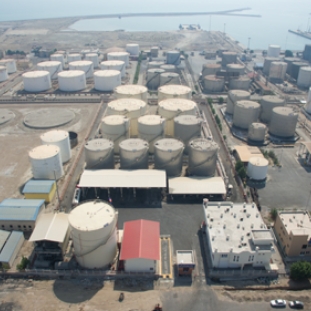 Oil storage tanks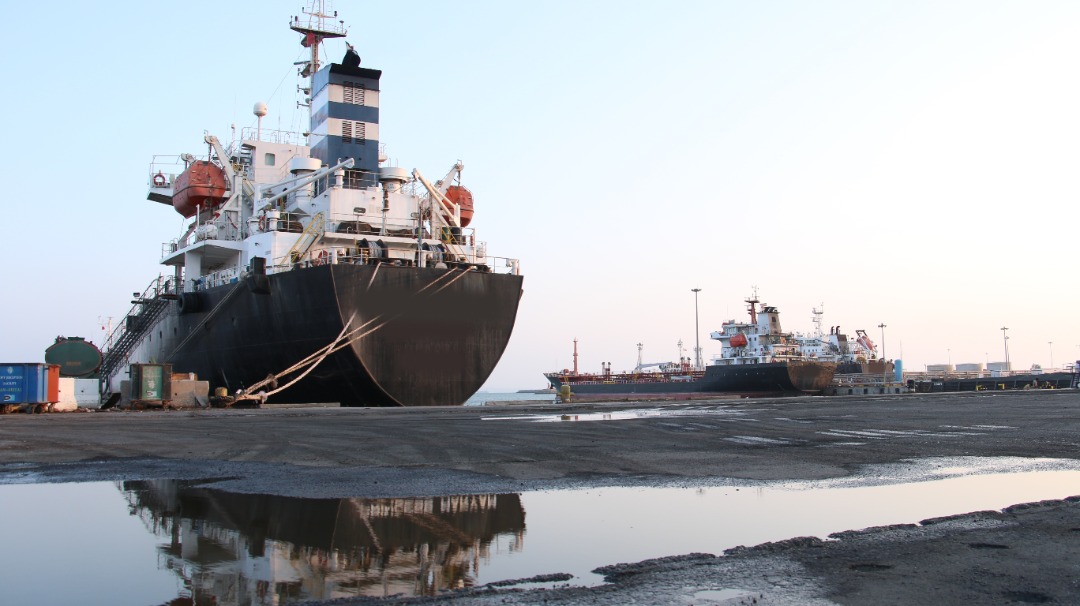 Bunkering
Sepehr Sanat Negin Company Environment